We reckon the way to anyone's heart is through their stomach. If you're at a loss as to what to get that special someone for Christmas this year, why not make them something delicious?!
These edible Christmas gifts are thoughtful, tasty and look as pretty as a picture wrapped in cellophane or cloth and a nice Christmas ribbon. Better yet, they're not full of the sugar that adorns so many of our usual holiday treats. Win, win!
Gingerbread Men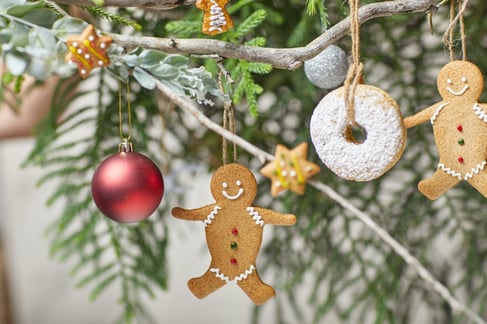 These guys have all the crumbly, gingery sweet deliciousness of your regular Gingerbread Man, with none of the added sugar. Go wild with the sugar-free icing and thread a piece of twine through his head for an edible tree decoration.
https://lakanto.com.au/blogs/recipes/a-lakanto-christmas
Chocolate Bark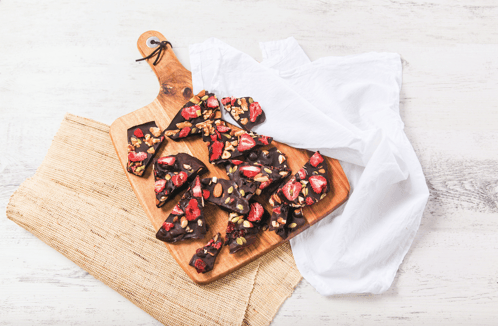 Sugar-free chocolate: what's not to love?! This chocolate bark is totally customisable – we suggest adding some dried flowers and nuts for pretty Christmas flair.

https://lakanto.com.au/blogs/recipes/chocolate-bark

Christmas Cake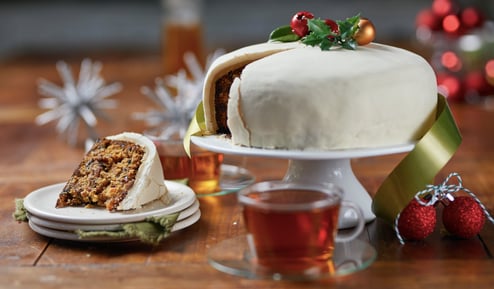 Yep, you can now have your Christmas Cake and eat it, too. This Marzipan-iced fruity sensation tastes so much like the real deal, even Nan will be asking for the recipe.

https://lakanto.com.au/blogs/recipes/christmas-cake


Choc-Dipped Shortbread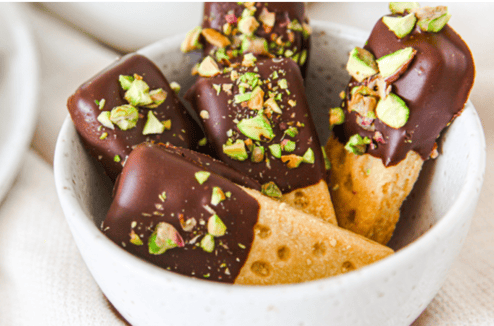 Buttery, light and tasty as - it's shortbread to make any Christmas morning tea complete. These chocolate dipped beauties look particularly pretty in a box surrounded by tissue paper.

https://lakanto.com.au/blogs/recipes/cinnamon-shortbread
Gingerbread Christmas Tree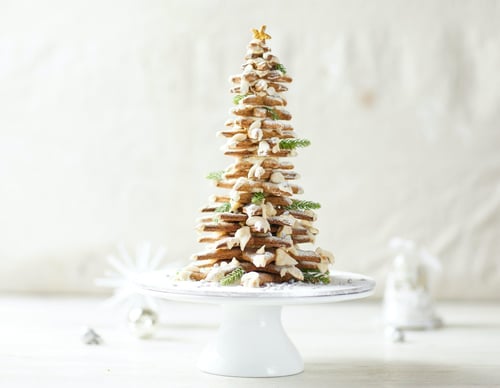 A showstopper if we ever saw one! This beautiful tree creation is much easier to put together than it looks. A great one to get the kids involved in!

https://lakanto.com.au/blogs/recipes/a-lakanto-christmas