December in Australia means two things: warm weather and lots of opportunities to indulge!

Which makes the humble smoothie Aussie summer's ultimate secret weapon. They're cool and refreshing for long summer days, AND packed with nutrients and whole foods to counteract summer silliness.

Presenting our list of low-sugar smoothies to see you through all summer long!
Pineapple Maple Smoothie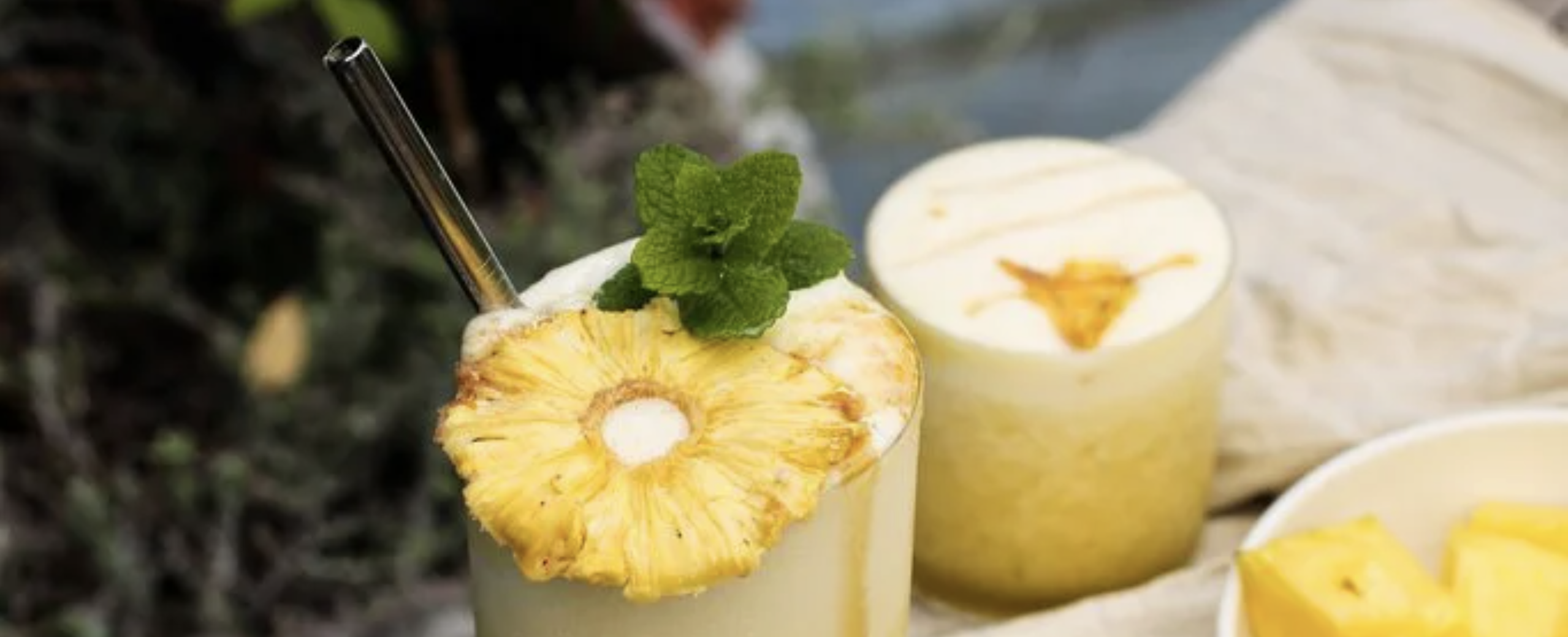 This vibrant smoothie is the perfect way to welcome the warmer weather. Pineapple and maple give just the right amount of sweetness, but with sooooo much less sugar than if made with traditional maple syrup.

https://lakanto.com.au/blogs/recipes/its-spring-pineapple-maple-smoothie
Kids Super Smoothie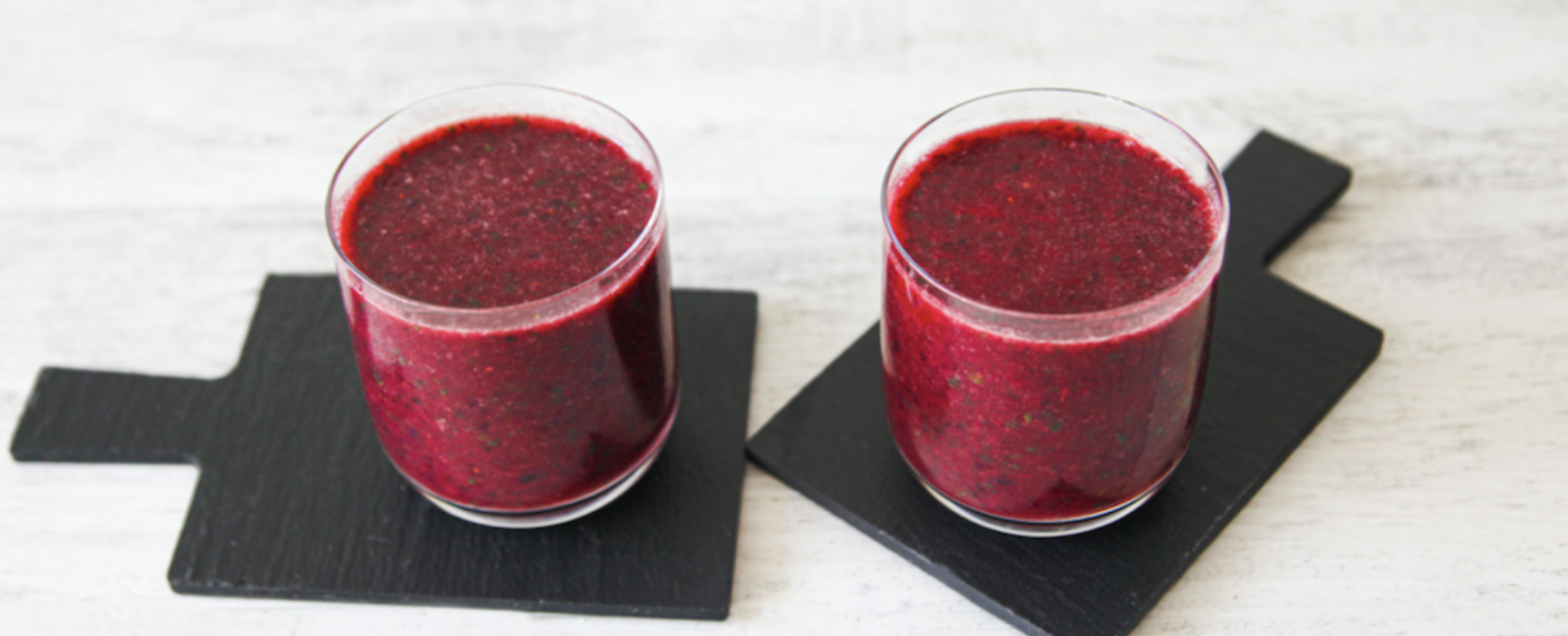 Nourish belly's big and small with this flavourful super smoothie. Trust us, the kids won't even notice the secret hidden kale in every sip!

https://lakanto.com.au/blogs/recipes/super-smoothie-for-kids
Immune Boosting Citrus Smoothie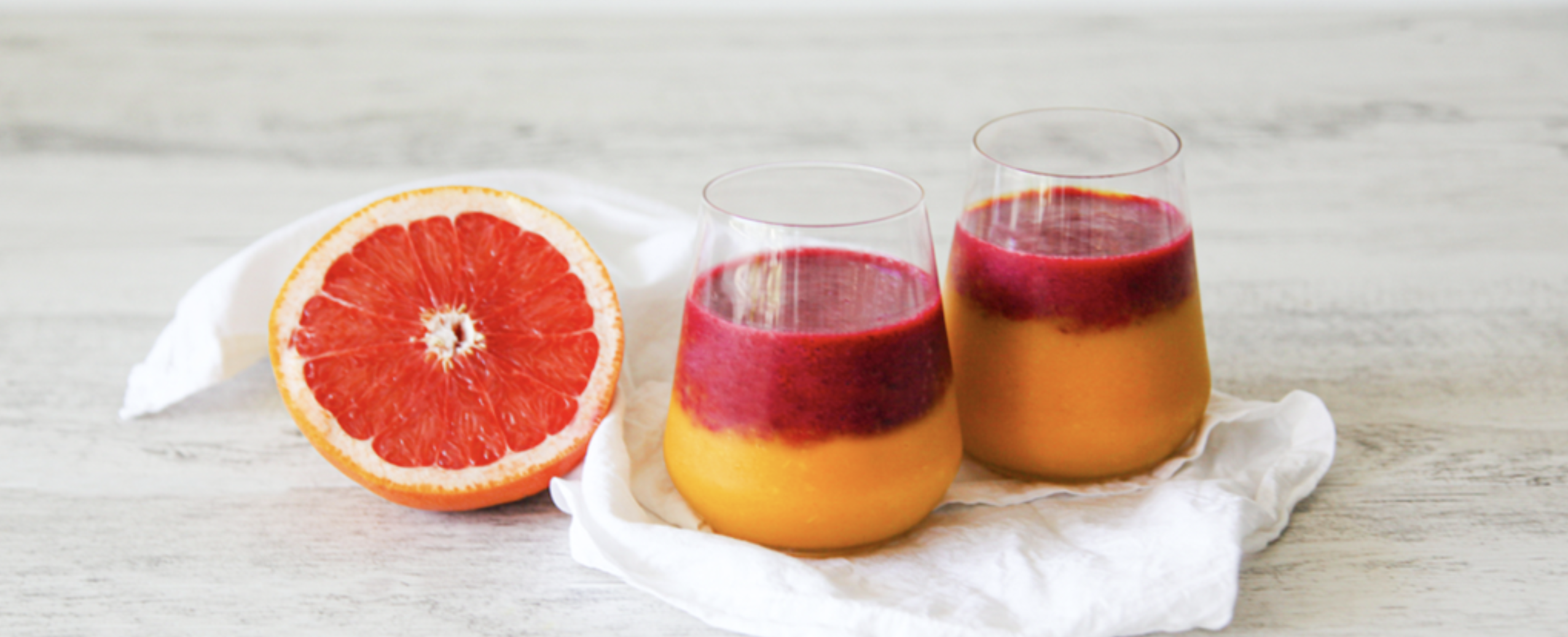 Get your vitamin C fix with this zingy citrus smoothie packed with mango orange, pomegranate, raspberries and a touch of cayenne pepper. Add a touch of Lakanto Maple Syrup if you like it sweet.

https://lakanto.com.au/blogs/recipes/immune-boosting-winter-citrus-smoothie

Keto Choc Almond Smoothie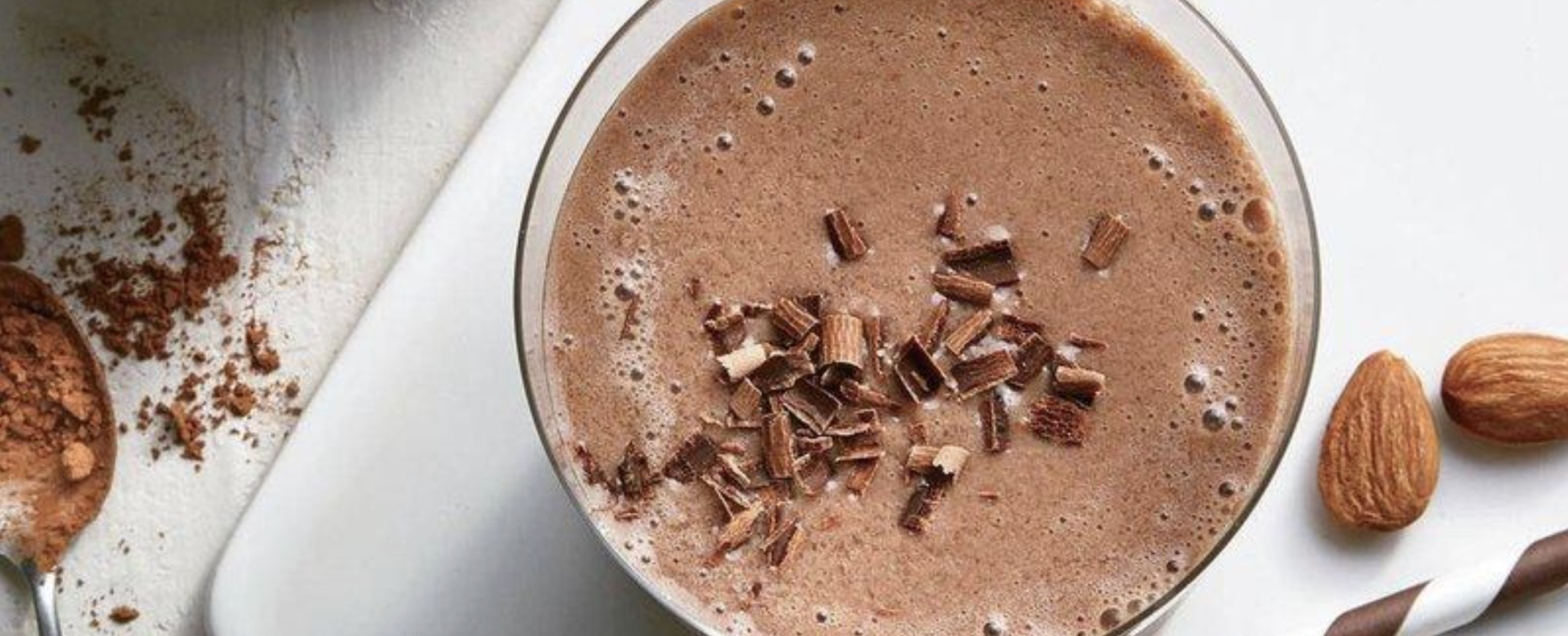 Basically, dessert in smoothie form! Packed with healthy fats and proteins from the nuts and seeds, this Keto-friendly smoothie will keep the sugar cravings at bay, and you fuller for longer. It's also perfect post-workout.

https://lakanto.com.au/blogs/recipes/immunity-boosting-keto-choc-almond-smoothie

Low Carb Cucumber Mint Lemonade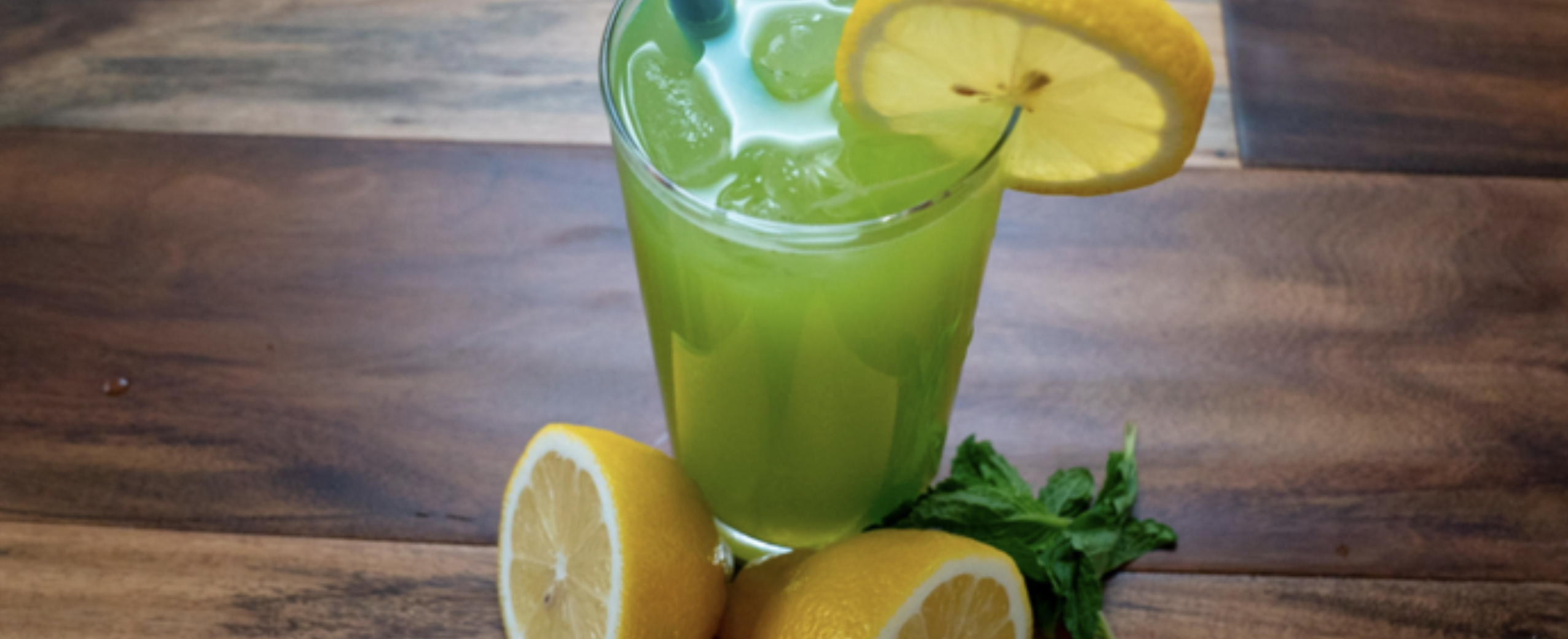 Okay, not technically a smoothie. But perfect for hydrating after a long day in the sun! It's everything lemonade should be, minus the copious amounts of sugar found in most store-bought varieties. Cheers to that!

https://lakanto.com.au/blogs/recipes/low-carb-cucumber-mint-lemonade