Our 4 Favourite No Added Sugar Easter Recipes
Looking for some last-minute inspiration for Easter this year? We've got you covered! We've put together a mix of traditional, kid-friendly and decadent Easter recipes - all without the added sugar!
These recipes are perfect for kids and adults alike, and will help you and your family cut back on the sugar overload this year, without any compromises on enjoyment.
1. Hot Cross Buns
Your favourite delicate soft spiced Easter buns - no added sugar needed!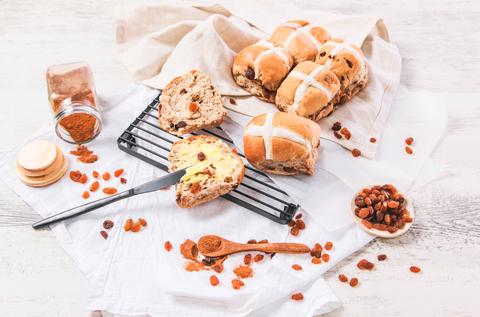 2. Easter Cookies
An Easter favourite that you can get the kids involved in - without the risk of a sugar high! Feel free to add as many or as little Easter eggs as you wish, try to find no added sugar chocolate where possible, or substitute completely with some dried fruit or nuts as inclusions!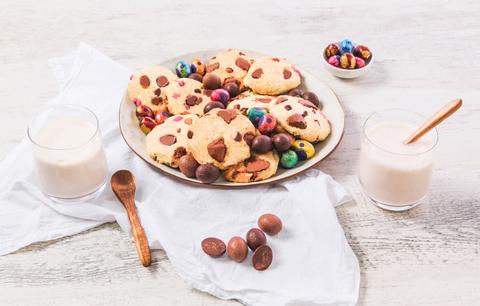 3. Choc Mud Cake Muffins
If you're not already in a chocolate coma, here's the ultimate Easter recipe for you! Wickedly indulgent double choc cupcakes, with chocolate ganache frosting - and no added sugar.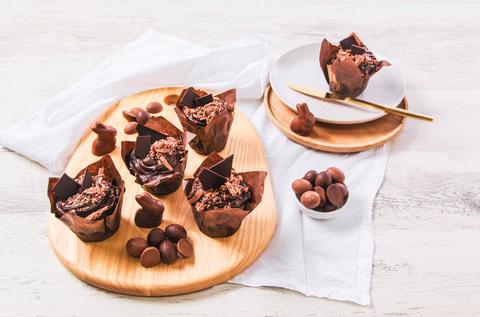 4. Carrot Cake Muffins with Cream Cheese Frosting
Looking for a new treat to bring to the Easter picnic this year? These moist and indulgent carrot cake muffins, lightly spiced with cinnamon and pecan, and topped with a tart cream cheese icing are sure to be a crowd pleaser!