Treat Mum Without the Sugar this Mother's Day
With Mother's Day only a few days away, it's the perfect time to show your mum that she's sweet enough already with some decadent sugar-free treats!
We've put together our 3 favourite Mother's-Day-appropriate recipes that are all-natural, sugar-free, lifestyle-friendly (Keto, Diabetic, Candida) and are sure to show your mum just how much she means to you.
Sugar-free chocolate bark
A sugar free chocolate bark which makes for the perfect gift - especially if you can't see your Mum properly due to social distancing! Simply add some freeze-dried strawberries, heart-shaped sprinkles or your Mum's favourite kind of nuts, and wrap the pieces up in cellophane to drop off at her doorstep.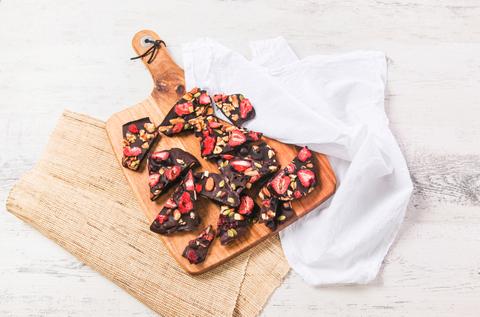 Date Scones
Looking for the ultimate way to show your Mum you love her this Mother's Day? These freshly baked scones are sure to do the trick! Bursting with dates for some sweetness, there's no added sugar needed!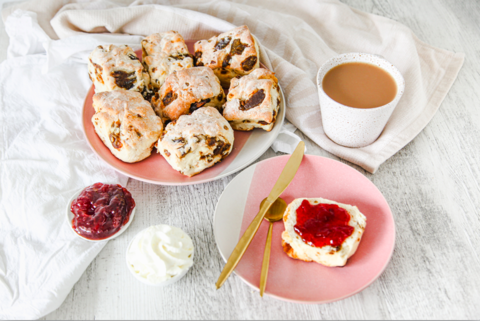 Choc-Dipped Shortbread
A simple, yet classic recipe that your Mum can enjoy with her morning cup of tea or coffee. Use a heart-shaped cookie cutter to create an extra touch of love!