We'll be celebrating Mum's across the country this week! And we all know the true way to any Mum's heart is through her stomach!

Yep, nothing quite says 'I love ya, Mum' like breakfast in bed, a special sweet treat, or a homemade gourmet present. We have the lot covered with these amazing recipes with no added sugar!
Chocolate Pancakes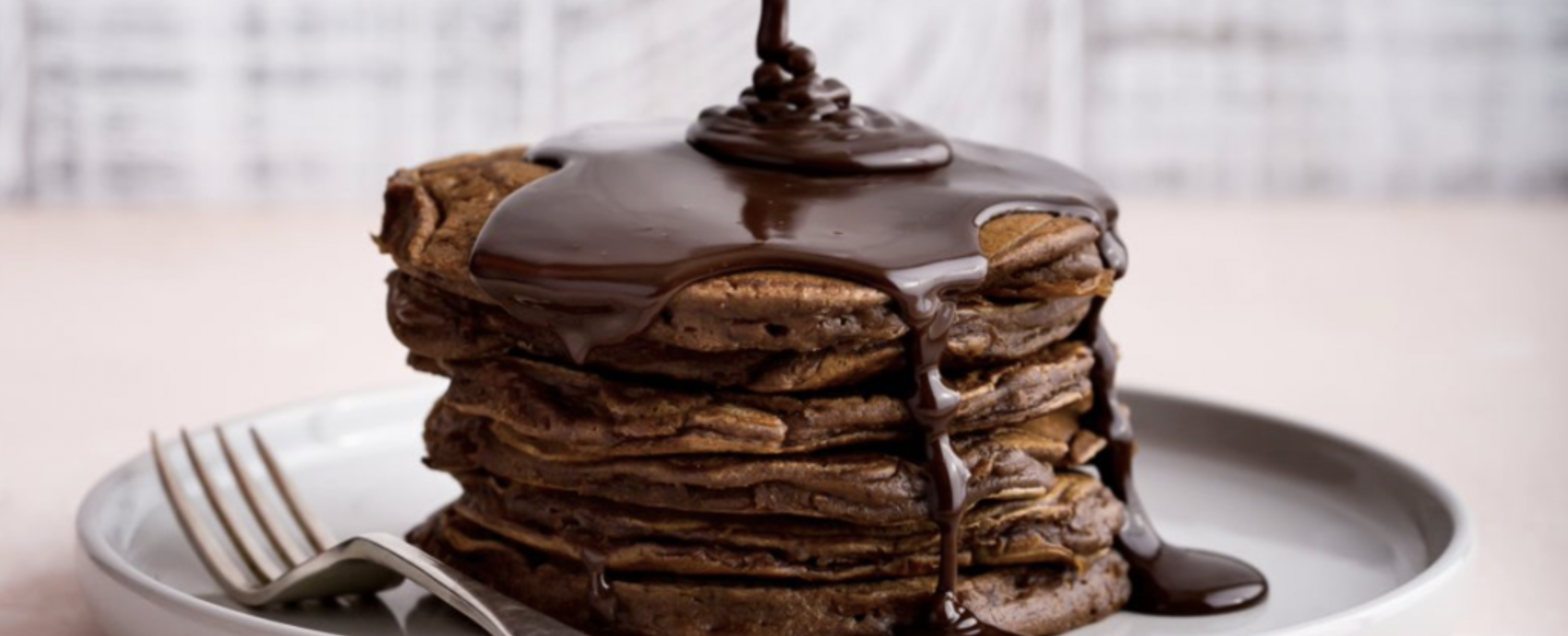 The only thing better than regular pancakes on Mother's Day morning? Chocolate pancakes on Mother's Day morning! These ones use Lakanto's Low Carb Protein Pancake Mix, so they're super easy to whip up and come packed with extra good stuff.
Not a chocolate-in-the-morning kind of fam? Sub out the cocoa powder and add your fave fruit or toppings instead.

https://blog.lakanto.com.au/recipes/blogs/recipes/what-could-be-better-than-pancakes-chocolate-pancakes


Pineapple Maple Smoothie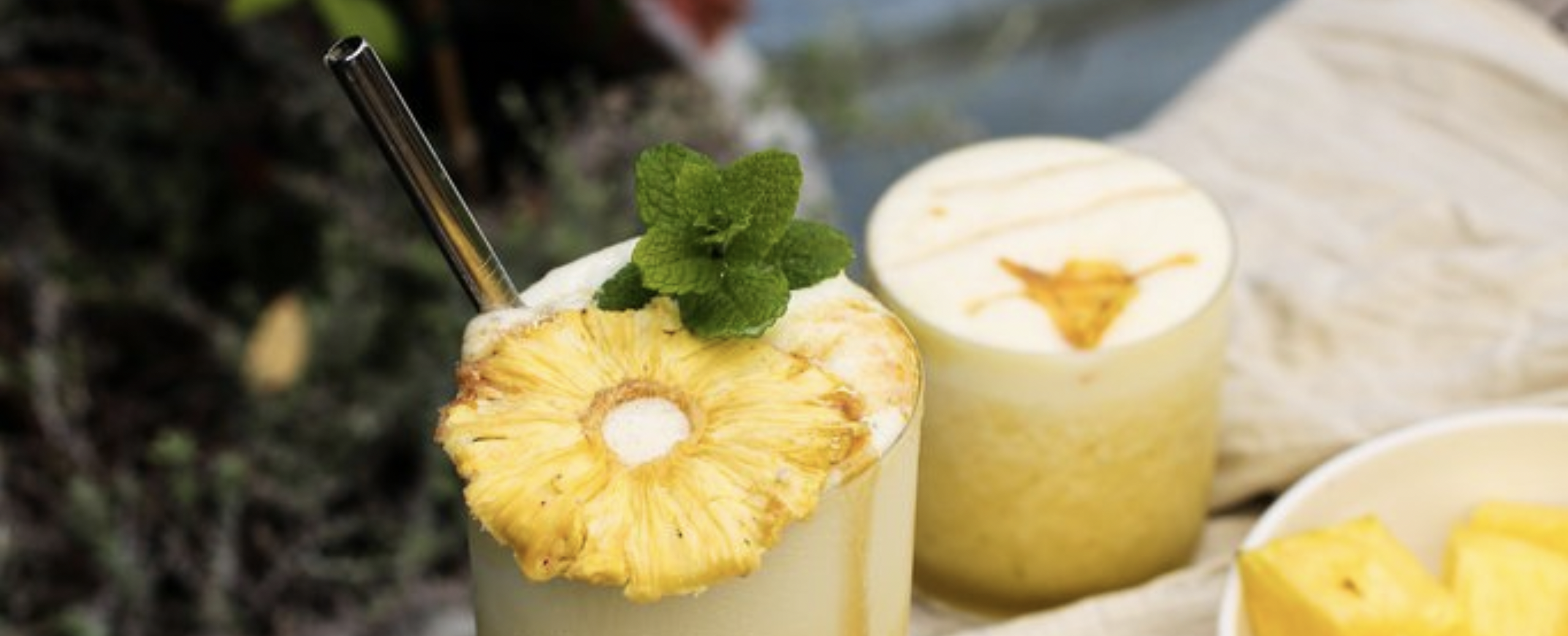 Pineapple and maple combine to make sweet smoothie heaven in this decadent brunch option. Better yet, using Lakanto's Maple Flavoured Syrup means you can have all the mapley sweetness without any of the sugar crash.

https://blog.lakanto.com.au/recipes/blogs/recipes/its-spring-pineapple-maple-smoothie
Retro Monte Carlos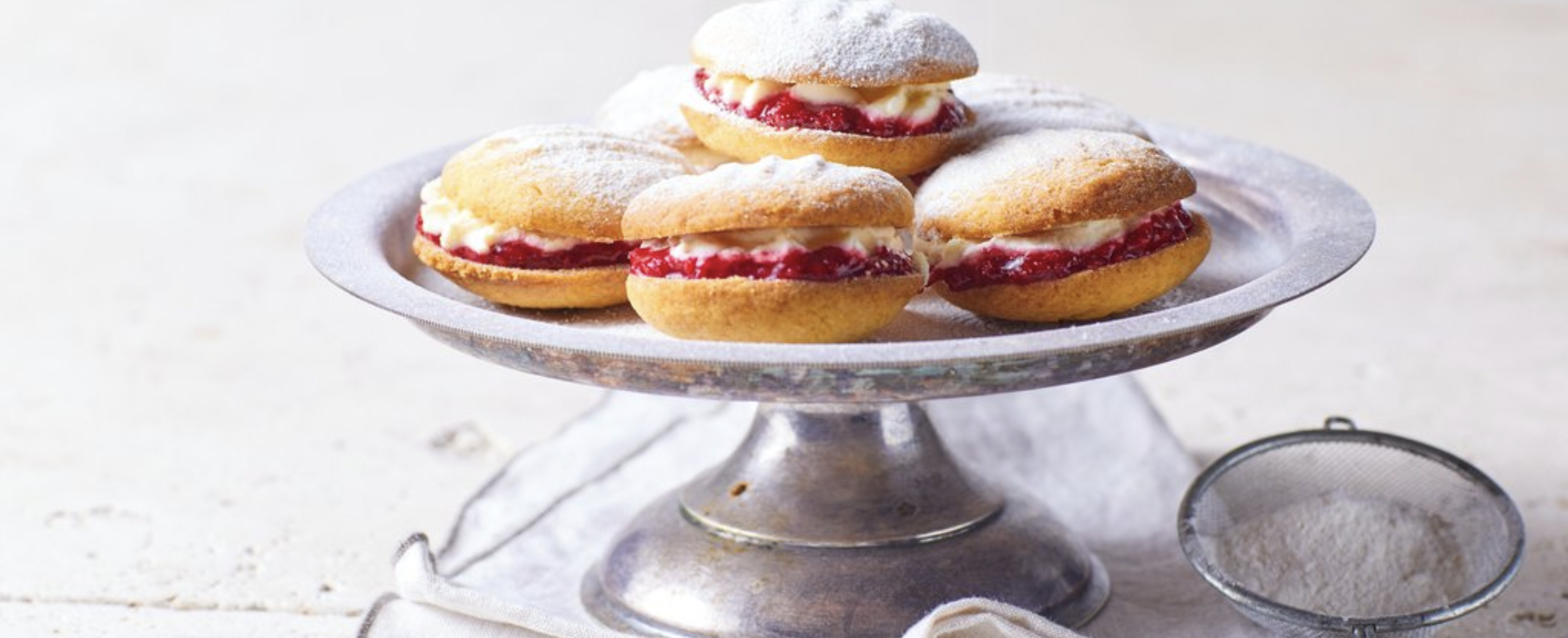 Give Mum the taste of nostalgia with this sugar-free take on an old family fave. A good one to get the kids involved in – we're sure they'll love sandwiching the fluffy vanilla cream and strawberry jam between the buttery, crumbly cookies. Heaven!

https://blog.lakanto.com.au/recipes/blogs/recipes/retro-monte-carlos

Espresso Chocolate Swiss Roll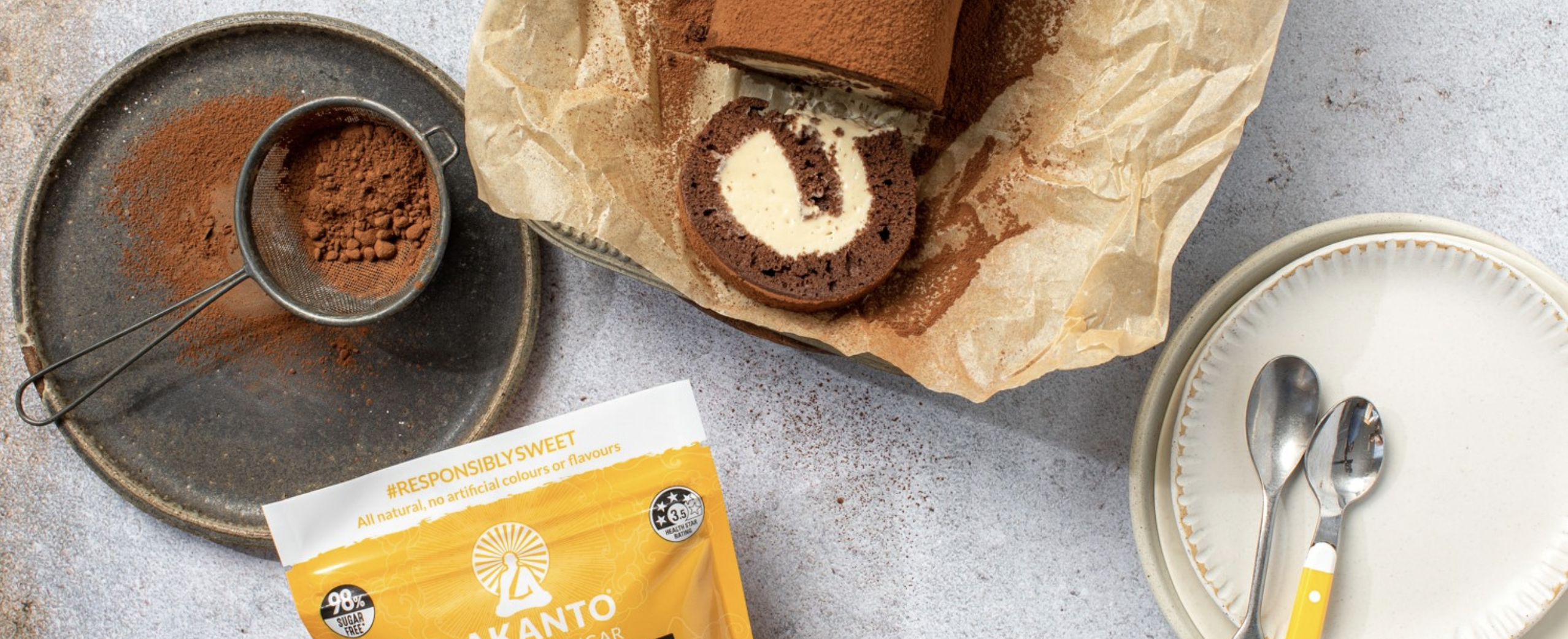 For the coffee loving Mummas out there, this low-carb, low-sugar Swiss Roll option hits all the right notes.

https://blog.lakanto.com.au/recipes/espresso-chocolate-swiss-roll


Blueberry and Lemon Cake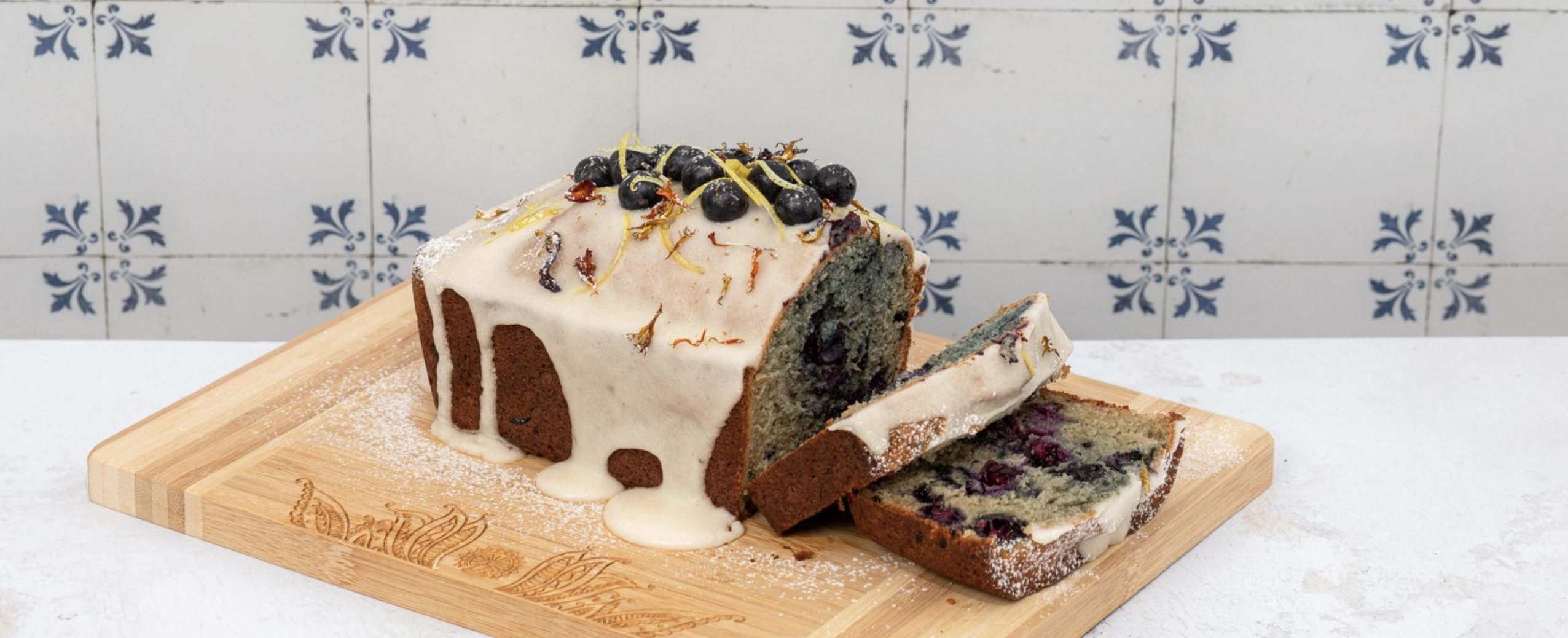 A fun use for Lakanto's Vanilla Cupcake Mix, this traditional style tea cake is soft, moist and responsibly sweet. Sub in Mum's favourite berries and citrus fruits to make a customised version just for her.

https://blog.lakanto.com.au/recipes/blueberry-and-lemon-cake


Sugar-free Strawberry Jam



One for Mum to snack on later! You might not think Strawberry Jam is humanly possible without sugar. But with the help of Lakanto's Baking Blend we've managed a classic sticky, deliciously sweet jam with up to 96% less of the sweet stuff.
https://blog.lakanto.com.au/recipes/lakanto-strawberry-jam