While we don't really need an excuse to eat chocolate (responsibly and in moderation of course!) World Chocolate Day is on 7 July, which is definitely cause for choc-related celebration!
Rather than reaching for the sugar-crammed Cadbury, we suggest you get among these decadent, delicious chocolate recipes instead.

Better yet, they're all responsibly sweetened with Lakanto Monkfruit Sweetener, meaning you can feel better about each delicious bite.
Raw Salted Caramel Mars Bar
Our salted caramel Mars Bars are packed with nuts and dunked in dark chocolate, making for a seriously delicious snack with seriously less sugar than its commercial namesake.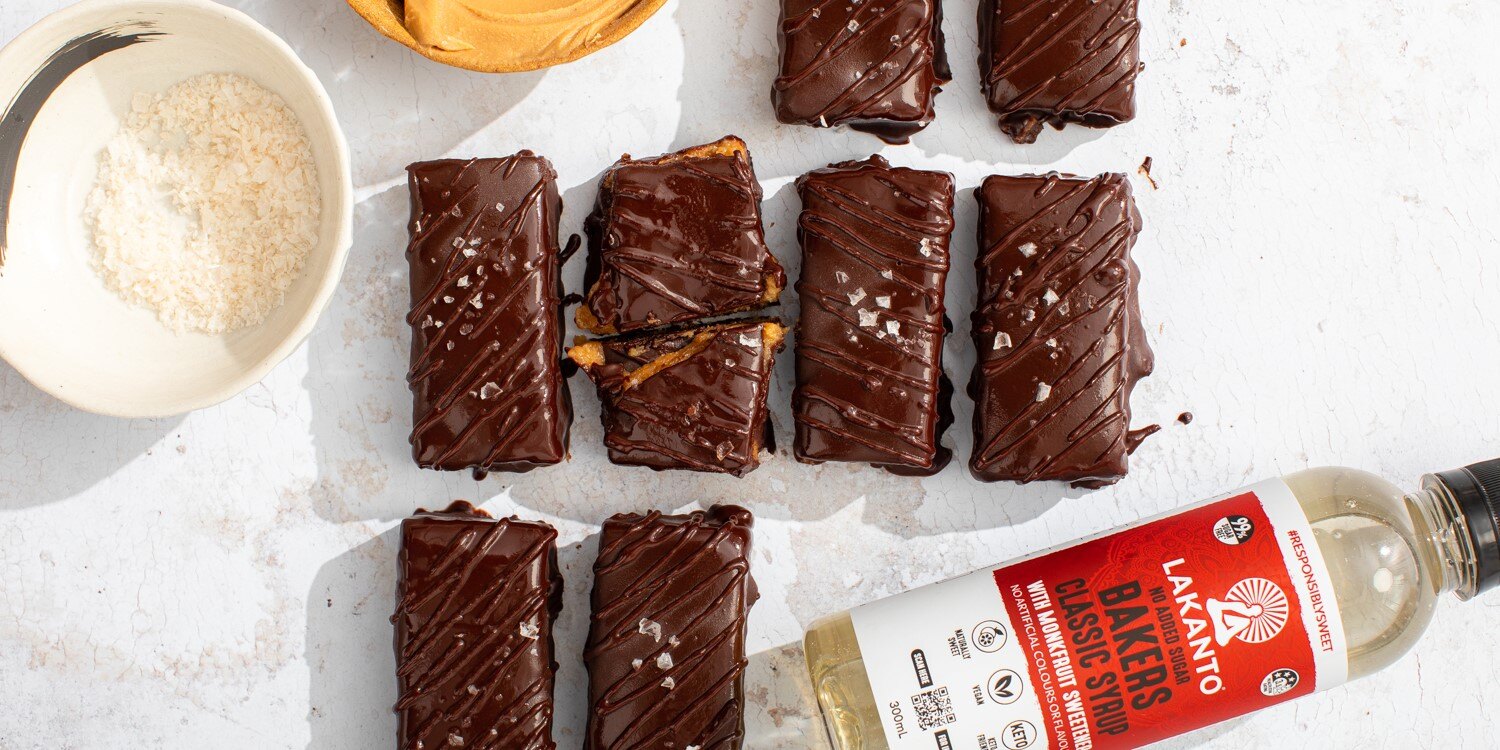 https://blog.lakanto.com.au/recipes/raw-salted-caramel-mars-bar-94-sugar-free

Decadent Chocolate Cup Cakes
Made using Lakanto Chocolate Cake Mix, these fibre-packed, better-for-you choc cupcakes are dead easy to make and oh-so-decadent to eat.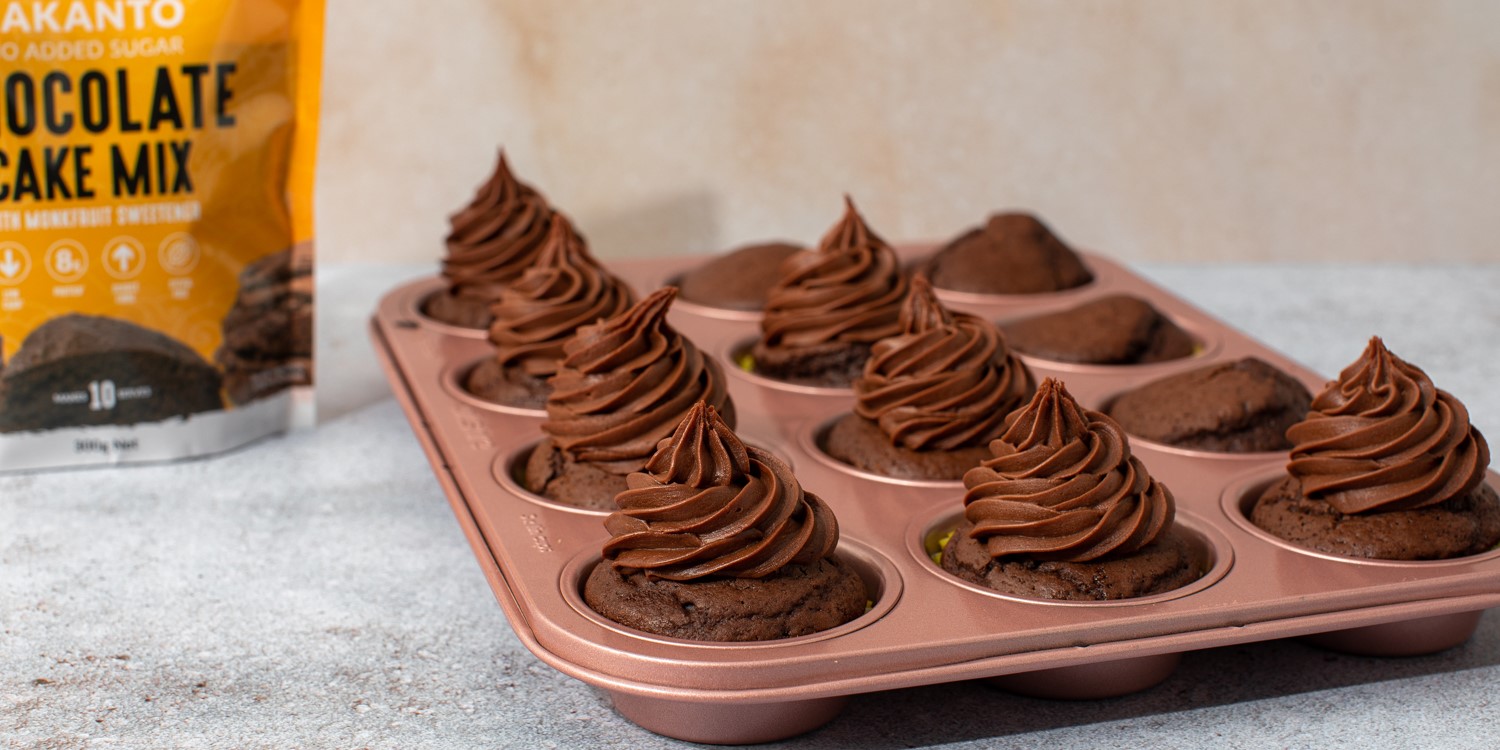 https://blog.lakanto.com.au/recipes/decadent-lakanto-chocolate-cup-cakes-99-sugar-free
Chocolate Donuts
Another take on our Lakanto Chocolate Cake Mix (versatile, no?!) we promise that these home-made donuts are every bit as amazing as the sugar-laced ones you get from the shops.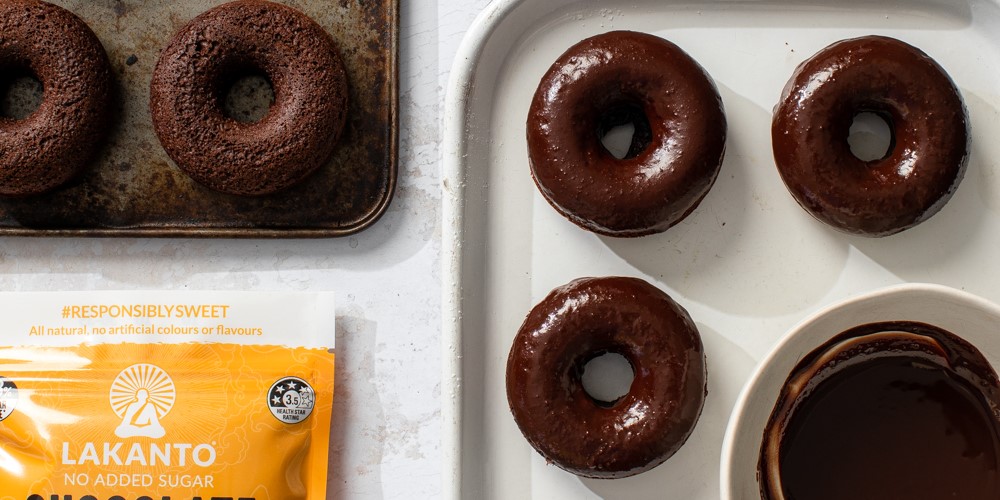 https://blog.lakanto.com.au/recipes/chocolate-donuts
Chocolate Pancakes
The only thing better than pancakes on the weekend? Chocolate pancakes on the weekend! Just add three tablespoons of cacao powder to a bottle of Lakanto Low Carb Protein Pancake Mix, for a decadent tasting breakfast that will leave you feeling good.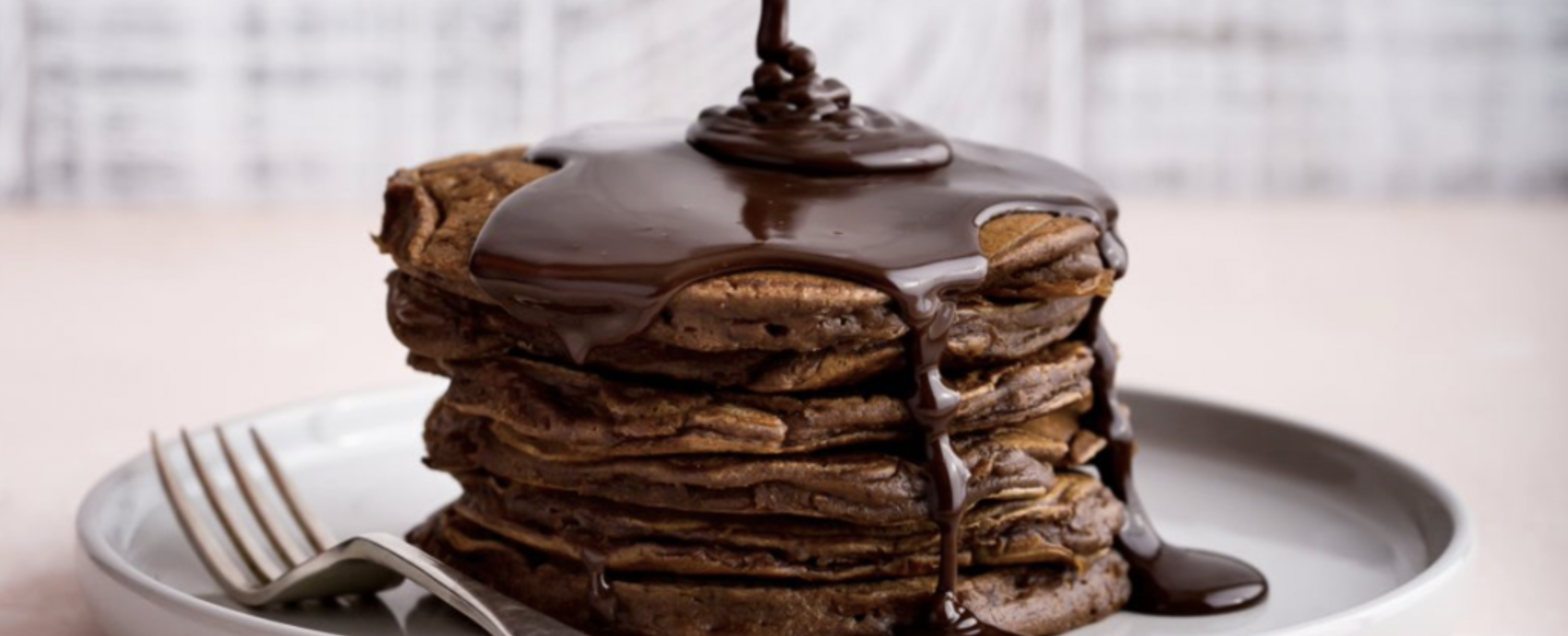 https://blog.lakanto.com.au/recipes/blogs/recipes/what-could-be-better-than-pancakes-chocolate-pancakes

Chocolate Lamingtons
Our version of this Aussie bakery classic comes added-sugar and gluten-free, but stays every bit as chocolatey, coconutty and jammy as the original.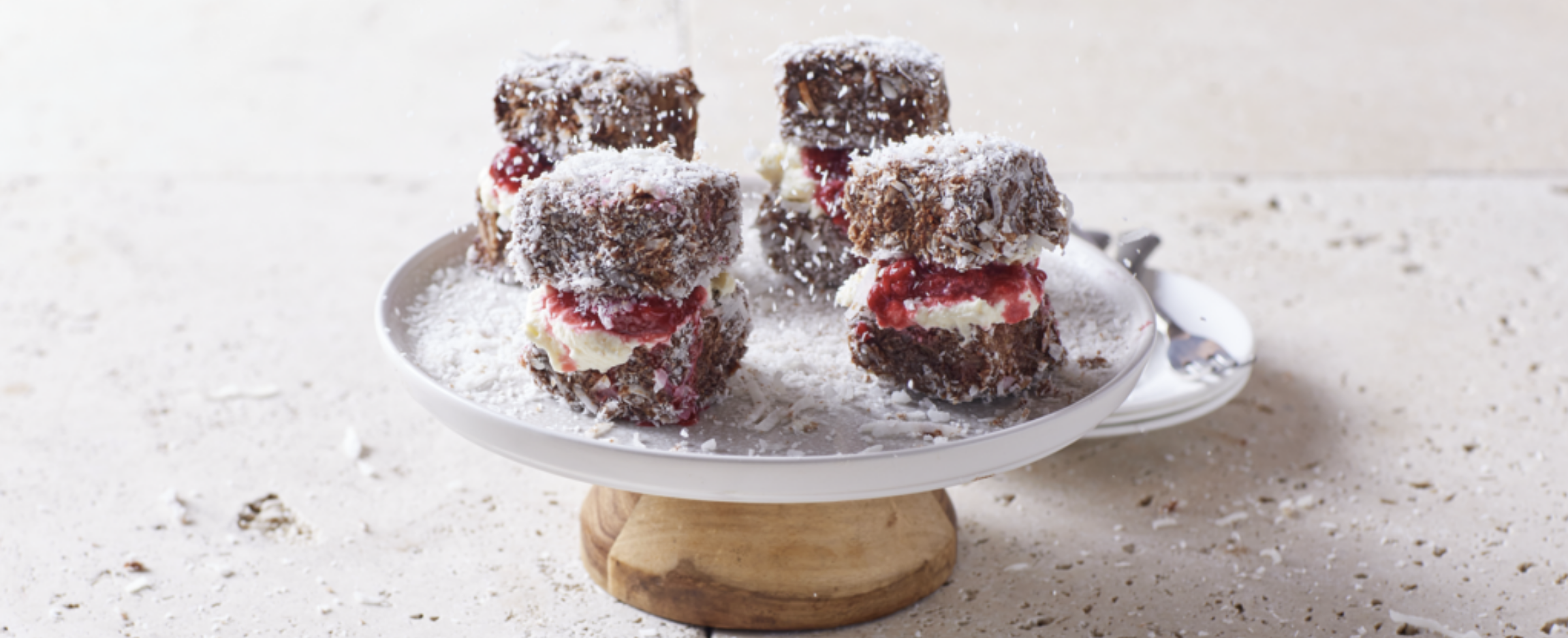 https://blog.lakanto.com.au/recipes/blogs/recipes/for-the-love-of-lamingtons

Chocolate Swirl Cheesecake

We saved the best 'til last! Hypnotic, almost too cool to eat and full of nutritious ingredients, this is vegan, added sugar- and gluten-free showstopper that pretty much everyone can love!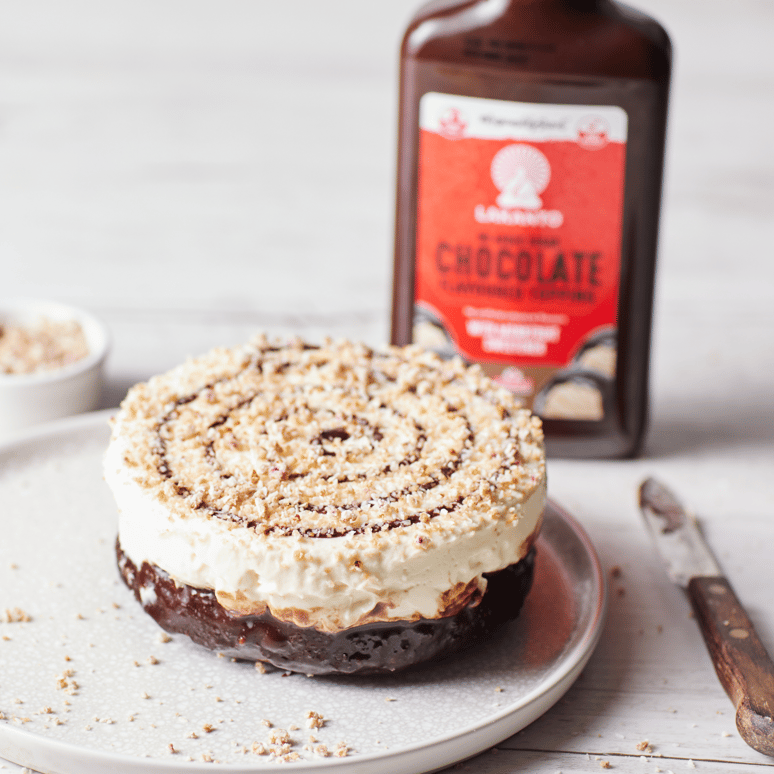 https://blog.lakanto.com.au/recipes/blogs/recipes/happy-world-chocolate-day